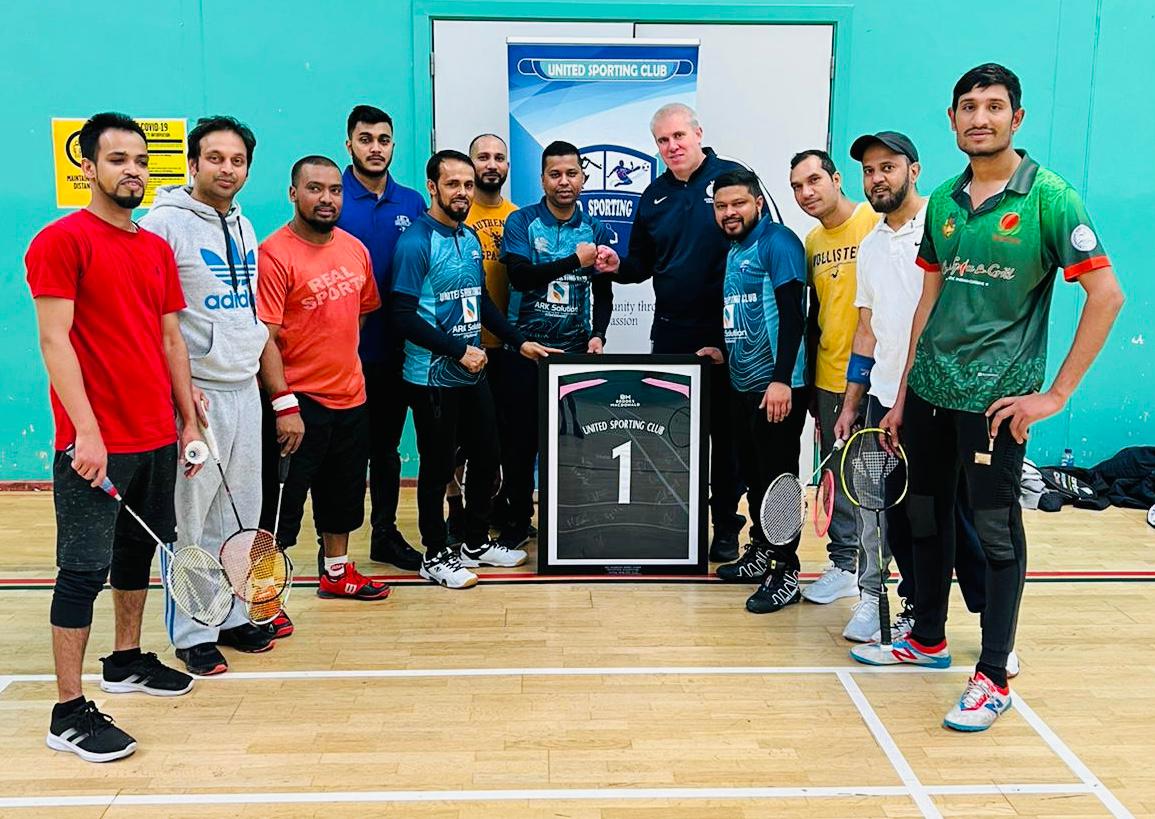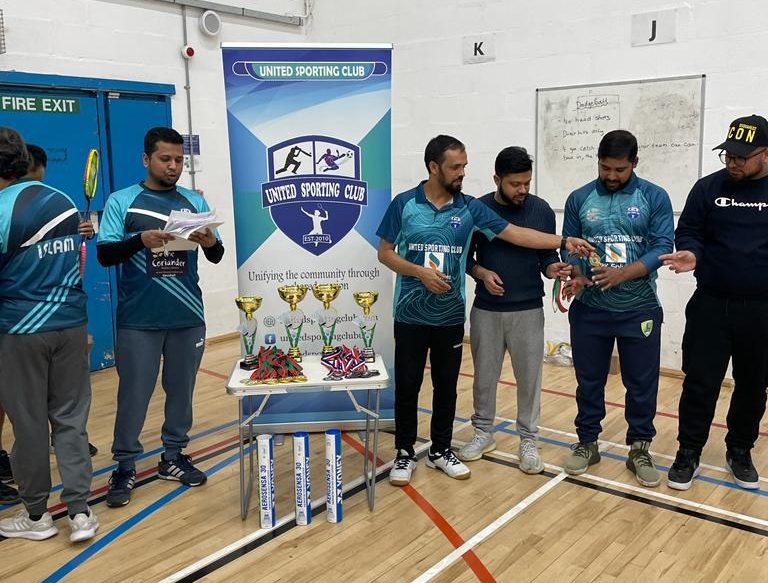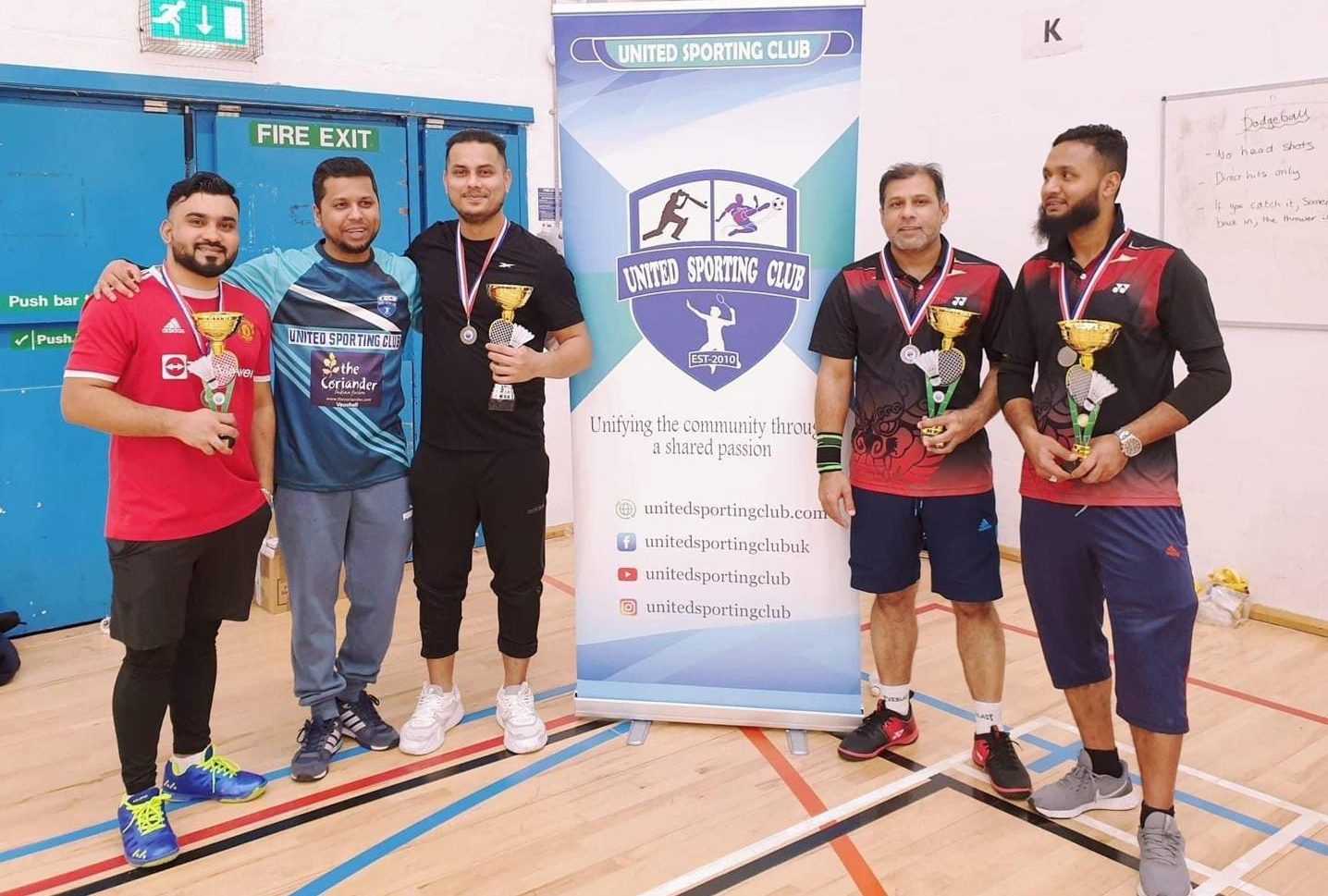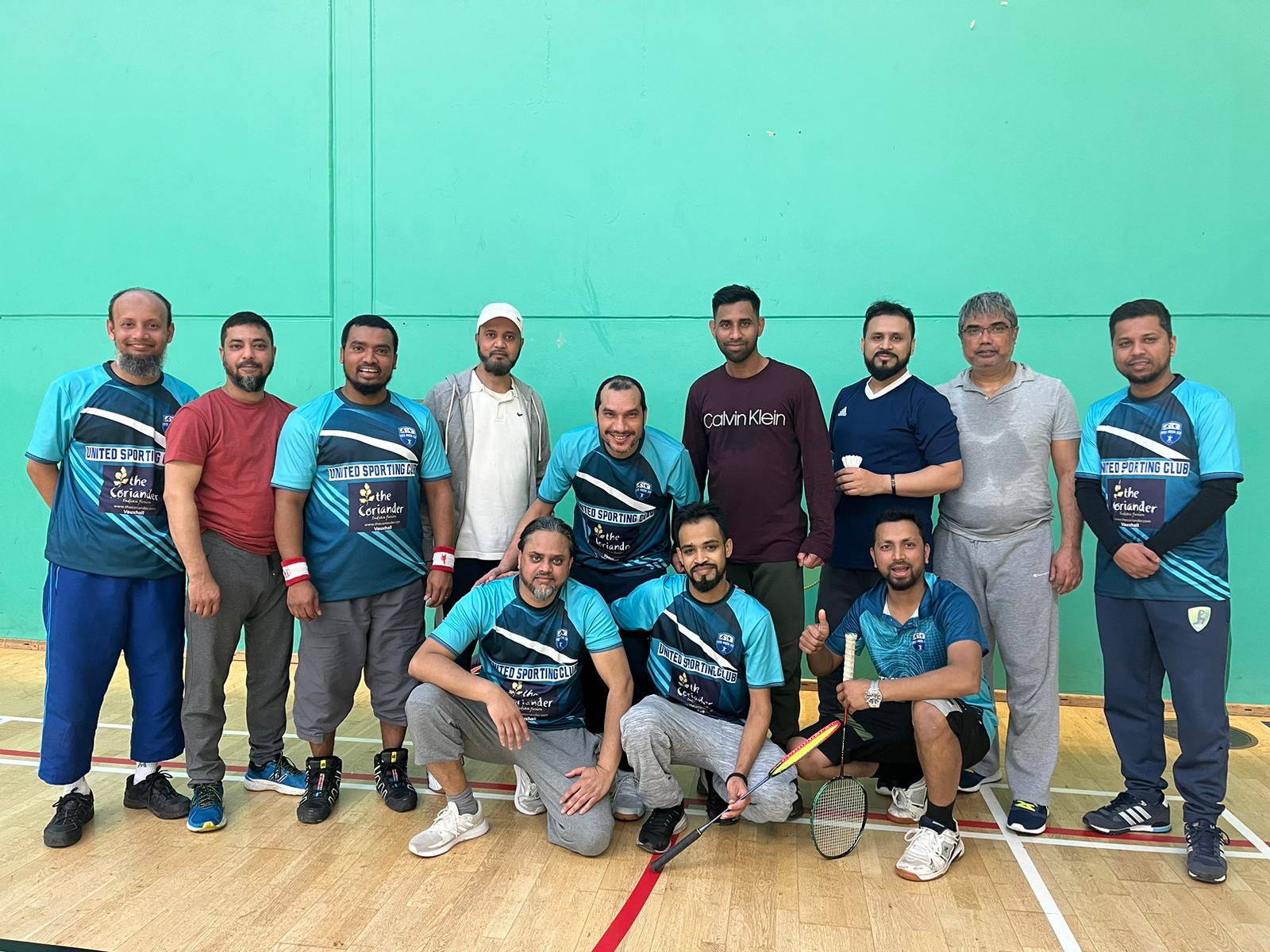 Tournament 2023
Prize giving ceremony of Badminton Tournament (2023)
Tournament 2023
A click from our Badminton session in Camden (2021)
Image Slide 2
A click from our Badminton session in Camden (2021)
Image Slide 2
A click from our Badminton session in Camden (2021)
We are open to players at all levels, beginner, intermediate, advanced, United Sporting Club is a very friendly club based in the heart of London. We welcome all standard of players and provide wide range of fixtures and matches to get involved with. play for fun, or have a friendly match. Join us today for regular friendly social and competitive Football club, the best value football club in London
We are recruiting new players. We always seek for young, energize and passionate players to join our friendly Teams
We offer membership to different age groups. Membership is subject to the Rules of United Sporting Club.
ADULT  £30  Including Club jersey
Player Under 19s : £25   Including Club jersey
Under 18s : Free 
Membership of United Sporting Club is open to anyone interested in football upon application regardless of sex, age, disability, ethnicity, nationality, sexual orientation, religion or other beliefs.
Our Partners and Sponsors​